About Sanriku Destination Management Organization Center
In April, 2008, to strongly promote the creation of attractive tourism areas in the Sanriku, the "Sanriku DMO Center" was established within the Public Interest Foundation called "Sanriku Fund". Sanriku DMO Center was registered as the Japan's DMO Candidate Corporation of the Tourism Authority.
The sea, the mountains and Sanriku.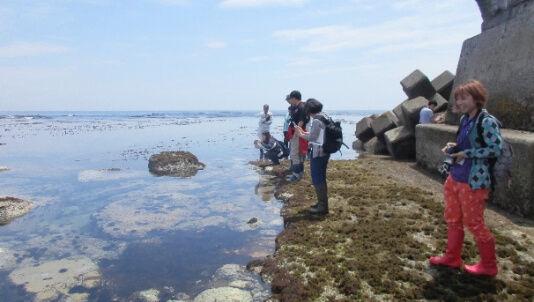 Sanriku is the area close to the Pacific Ocean.
Walking along the sharp, rocky coast makes you feel like you're climbing mountains.
A great place to forget our daily worries.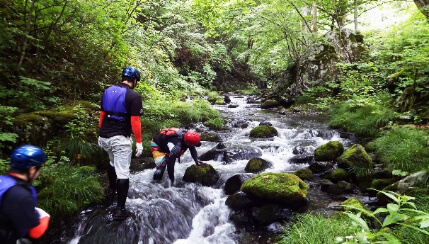 What is Sanriku?
It will stir the curiosity in you.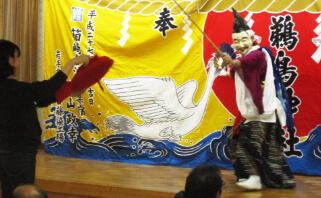 It will make you want to know more about the hard working people that inhabit the area and keep the culture alive.
See the enormity of nature covered in white fog that dances around it as if to thank the gods.
Enjoy freshly caught seafood or just harvested wild plants from the local sea or mountains.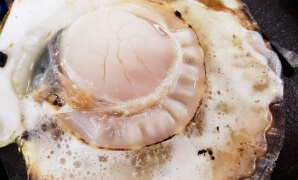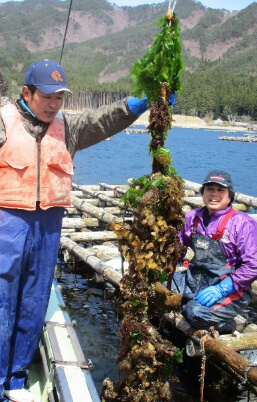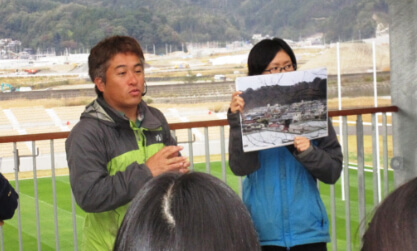 Concept
Our mission is to promote Sanriku's attractive area by featuring travel activities that enable visitors to experience Sanriku life and recognize the enormous strengths that the locals have in dealing with the ongoing challenge of rebuilding after the Great East Japan Earthquake and tsunami.
Areas Subject to Marketing Management
Miyako city, Ofunato city, Kuji city, Rikuzentakata city, Kamaishi city, Sumita town, Otsuchi town, Yamada town, Iwaizumi town, Tanohata village, Fudai village, Noda village, Hirono town
Public Interest Incorporated Foundation Sanriku Fund Sanriku Destination Management Organization Center
Address:〒020-8570 10-1 Uchimaru, Morioka City, Iwate Prefecture,Office of Tourism Division Department of Commerce,Industry,Labor and Tourism
Phone:019-629-5572
FAX:019-623-2510
E-mail:info@sanriku-travel.jp
Public Interest Incorporated Foundation Sanriku Fund